Utility Bot
An Discord Bot,
Easy To Use
Invite Now
Who
Who I am ?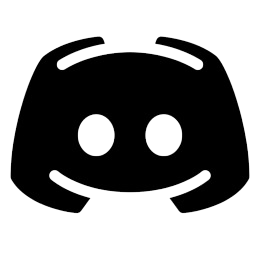 Original Discord Bot
I Have a lot of commands. If you need a lot of commands for your Discord server, you don't need to invite 10 bots, now I'm here!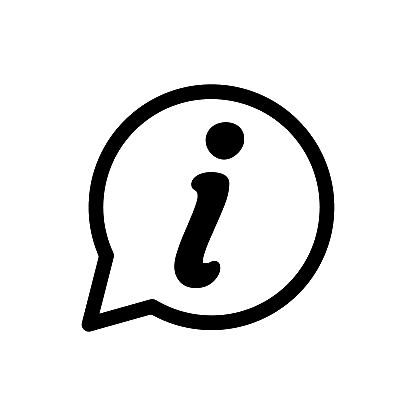 Utility
I have a lot of commands and these commands are very useful for your server!
Customizable
With me you can customizable a lot your server with my commands for customize.
Top.gg
I Like Votes
If you like me you can vote for me on Top.GG. And if you vote for me it's also to support the developer.
Here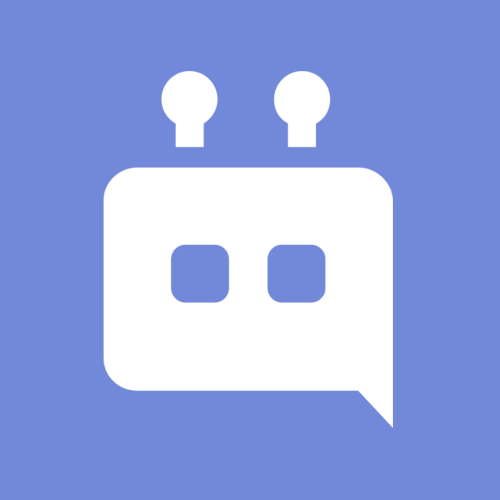 About us
I'm Here for You
Utility Bot has been created by Elpistolero13🔫#0001, in 2019. The first name of Utility Bot was PapiFaitTout a french bot, the second name was YZ Bot a french bot. And now it's Utility Bot a French-English bot.

News
Look the Utility Bot patch notes.
Here you can see the all news of Utility Bot,
Patch Notes, Design, and so on...
Look the News
Let's talk
Contact us
You can talk with us for more information or other on our Discord Server.