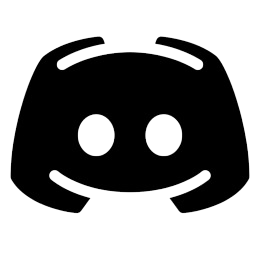 Original Discord Bot
I have a lot of features for your Discord server, you don't need to invite 10 bots, now I'm here!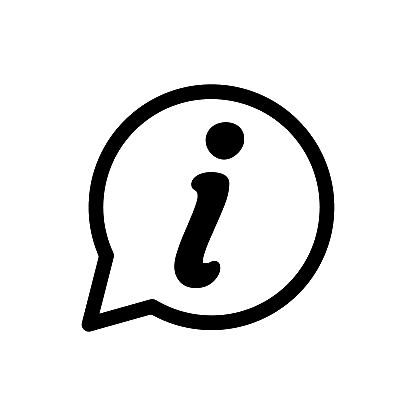 Utility
I have a lot of commands, they are very useful for your server!
Customizable
With me, you can customizable a lot your server with my commands to customize.