Nom
Le nouveau nom de YZ Bot et le officiel nom est Utility Bot.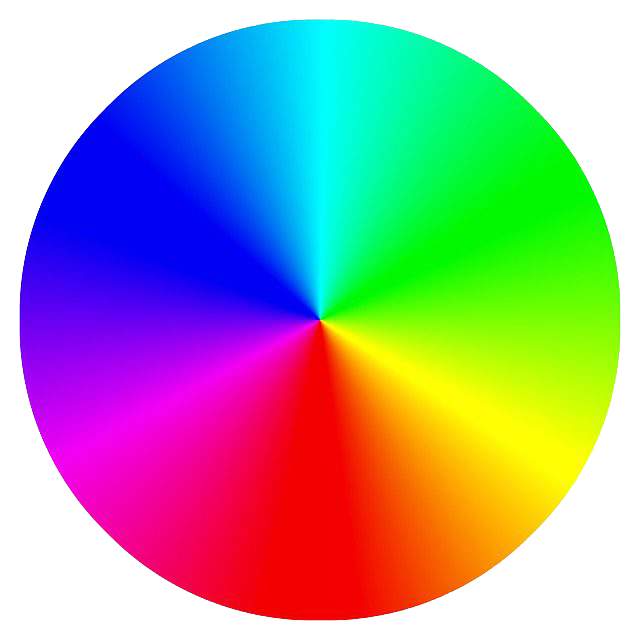 Design
The design of Utility Bot has been all remade. Now we have 3 new design! One for all days, one for Halloween and one for Christmas!
Now for all messages of Utility Bot we have a emoji for explain the message!