Utility Bot
An Discord Bot,
Easy To Use
Invite Now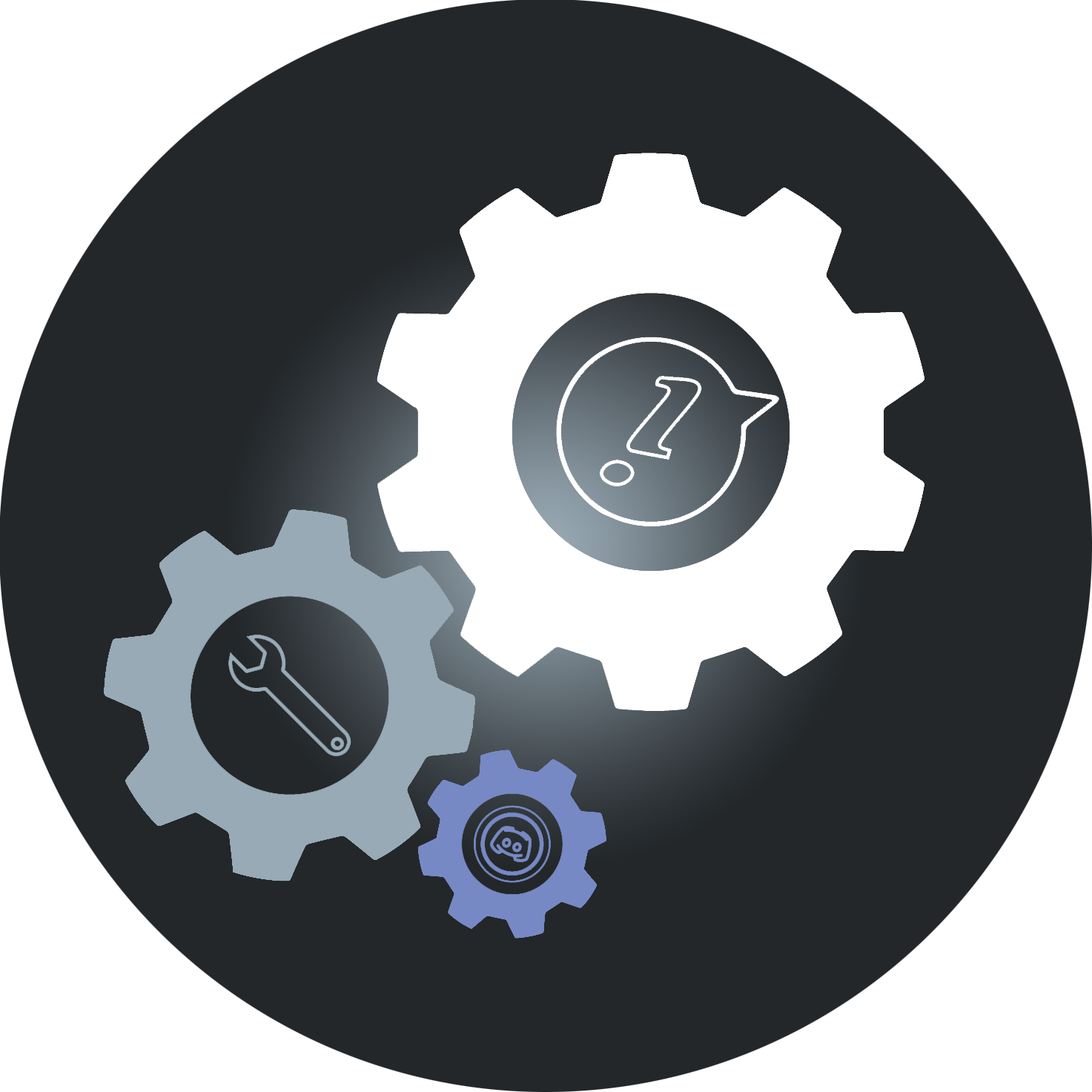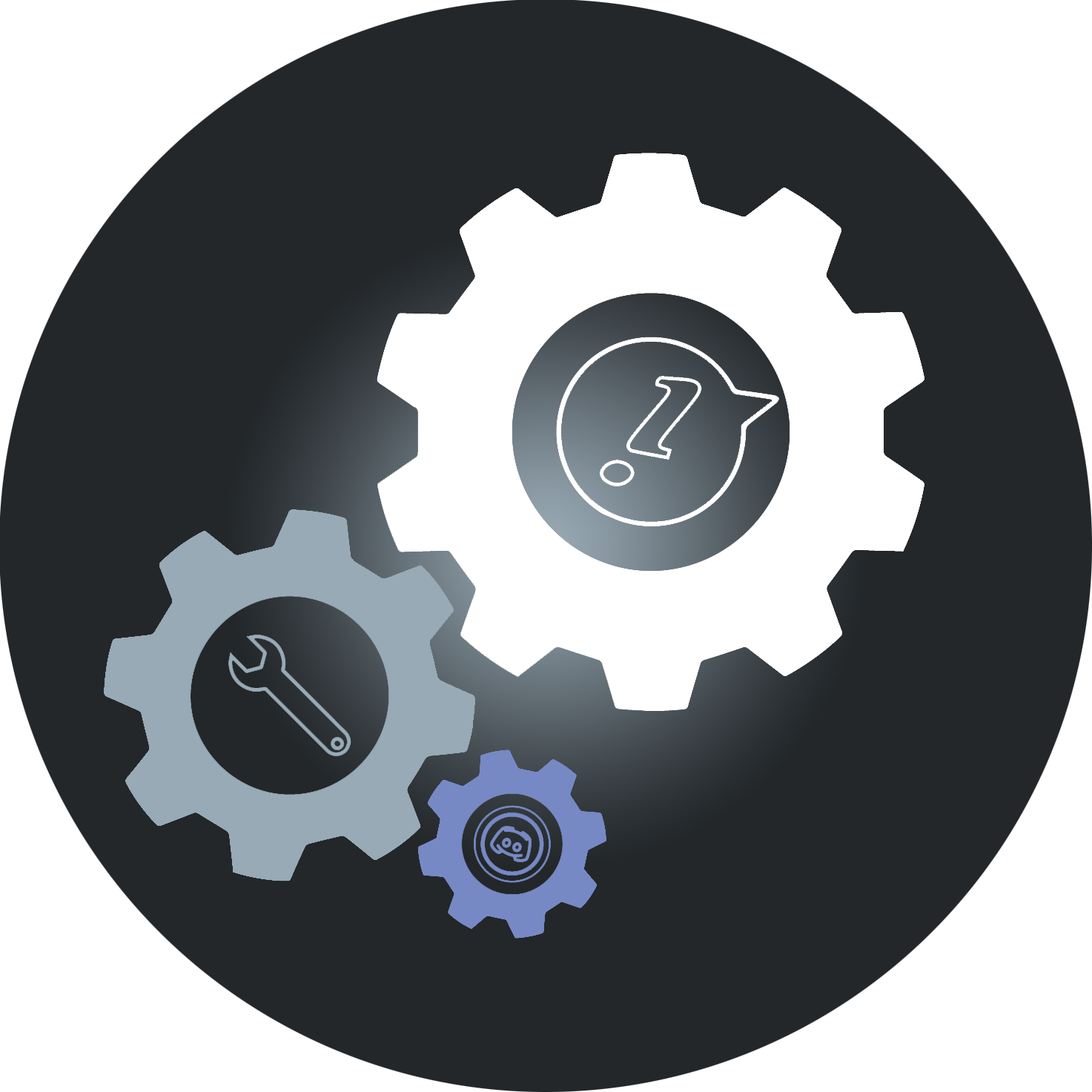 Name
The new name of YZ Bot and the official name is Utility Bot.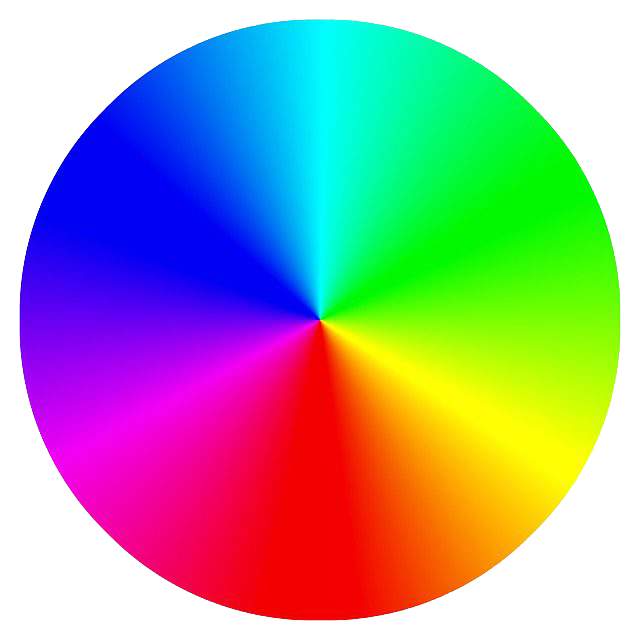 Design
The design of Utility Bot has been all remade. Now we have 3 new design! One for all days, one for Halloween and one for Christmas!
Now for all messages of Utility Bot we have a emoji for explain the message!